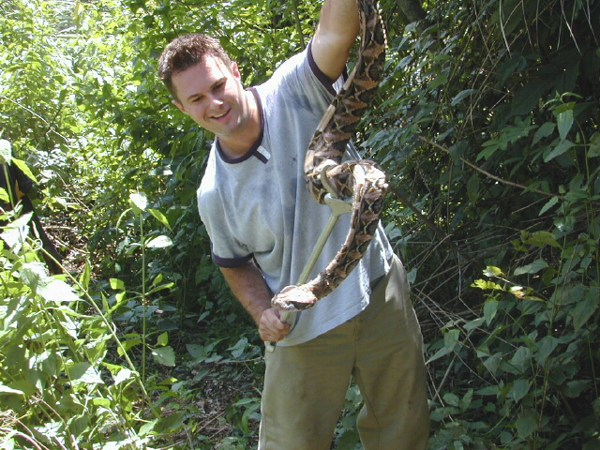 Ian Gniazdowski
Owner
Big Papa, founder and owner of Outback Reptiles. Ian was born in Australia, and is a dual citizen of Australia and the United States – this is where the name "Outback Reptiles" comes from. Spent much of his early adulthood traveling the world, tracking down reptiles and establishing contacts from South America to West Africa to Indonesia and everywhere in between.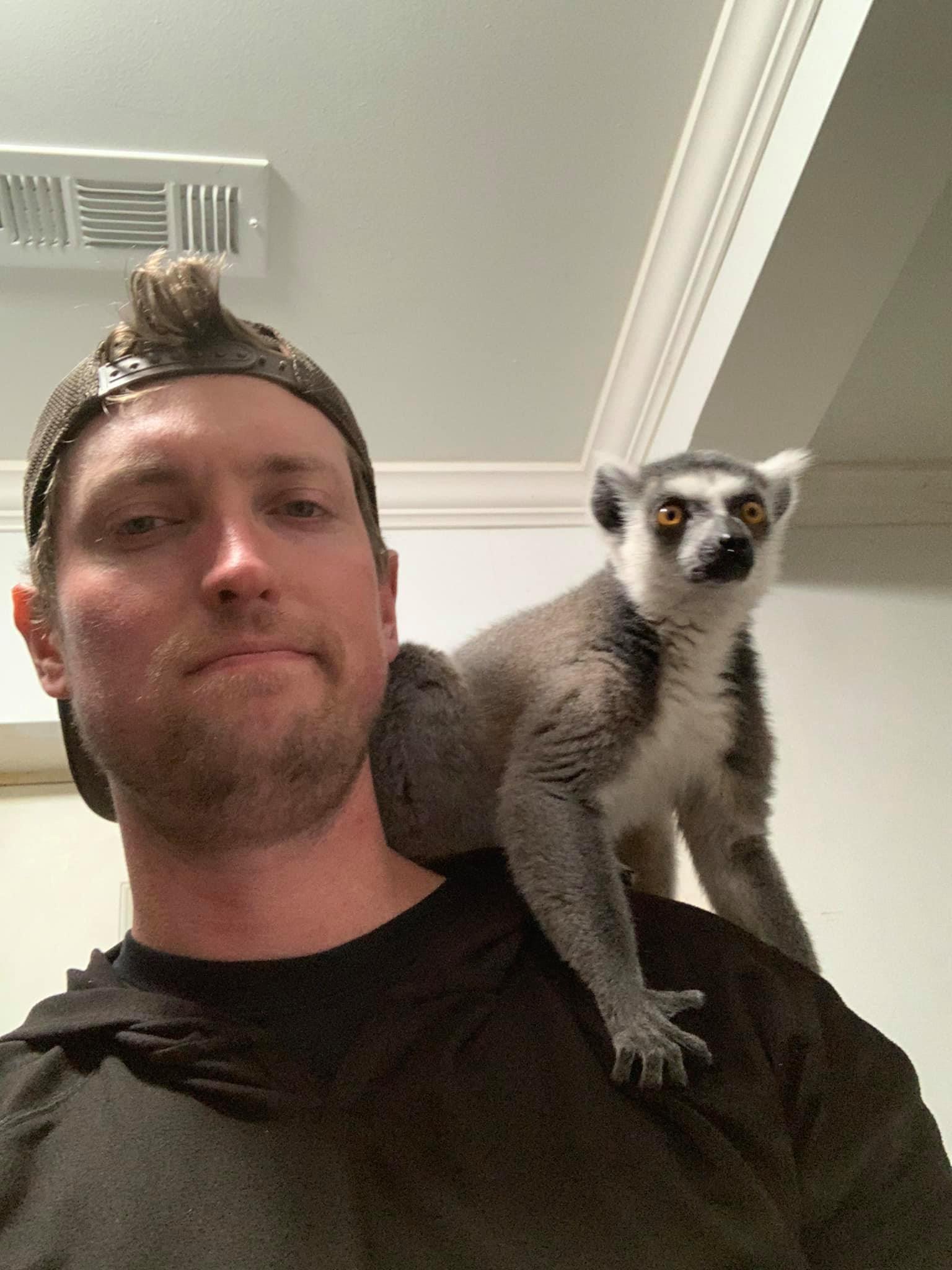 Mike Schultz
Sales
Mike has worked for Outback Reptiles since 2008 and he has been the lead sales manager and social media coordinator since 2014. He currently takes care of all Africa Import ball python sales. Mike is a dedicated wildlife photographer and field herper and you can find him on Facebook, Instagram, and TikTok posting selfies with animals approximately every 25 minutes.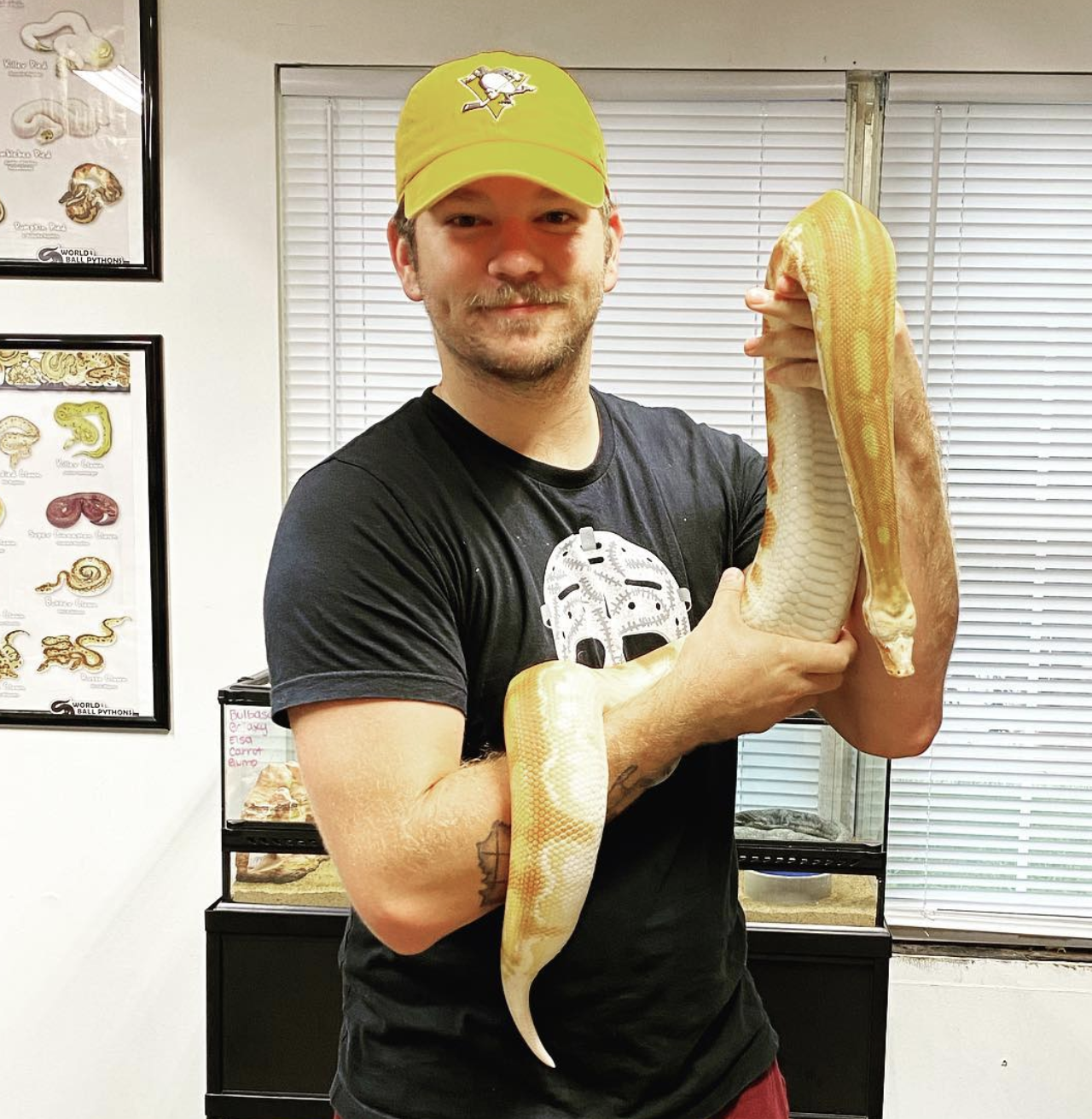 Kyle
Sales
Kyle is Mike's Padawan learner. He is taking over Mike's role as the online sales manager at Outback. Kyle has his own collection of Ball Pythons and has years of experience breeding and selling reptiles. He likes to spend his free time goaltending in Ice Hockey, roleplaying as a Mandalorian or practicing his lightsaber skills.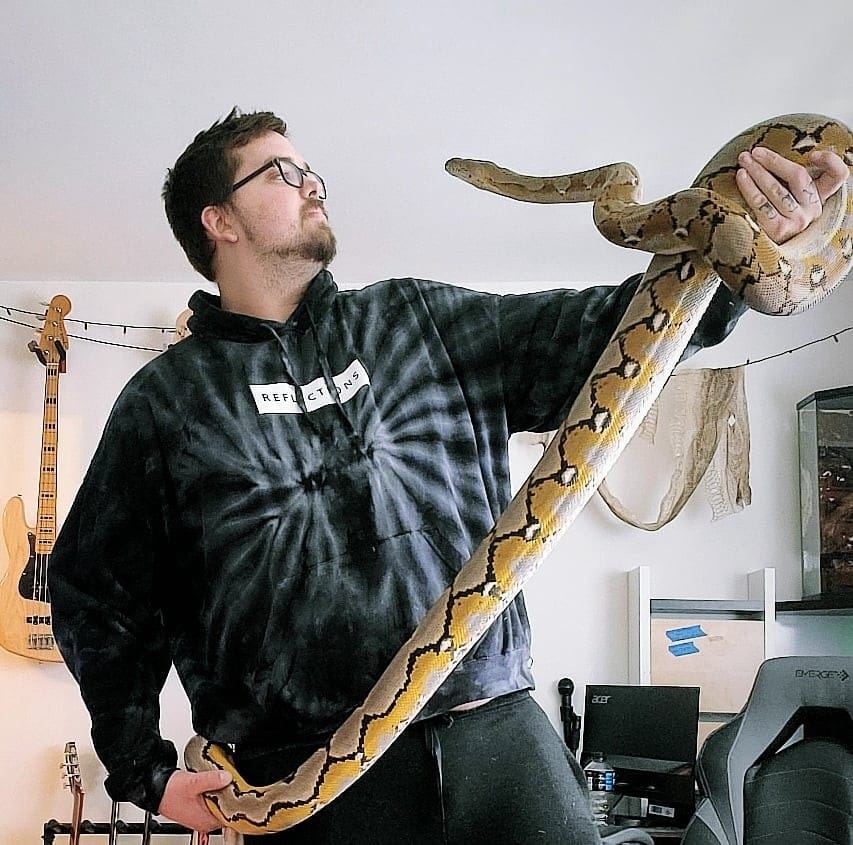 Mike 3.0
Animal Care Specialist
Mike 3.0 is the new and improved Mike model. He's bigger, faster, stronger. OK, well he's certainly bigger! Mike 3.0 is in charge of taking care of the animals in our resale facility in Manassas. You'll see big Mike at shows helping out customers select their new pets. Outback Reptiles is Mike 3.0's fallback career if his rock star journey as a Bass player doesn't pan out.
Who we are
We are a dedicated group of men and women who spend almost every waking moment involved in something to do with these animals. Reptiles have been a huge part of all of our lives, and a lot of us have been keeping and breeding since we were young children.  We operate more like a family than a company- this close knit bond between us helps us to function as a solid, cohesive team.
Our Philosophy
Reptiles are truly our way of life and we wouldn't have it any other way. The animals always come first, regardless of our own personal lives. These are living creatures and while we make our living working with them, their well-being is our prime objective.