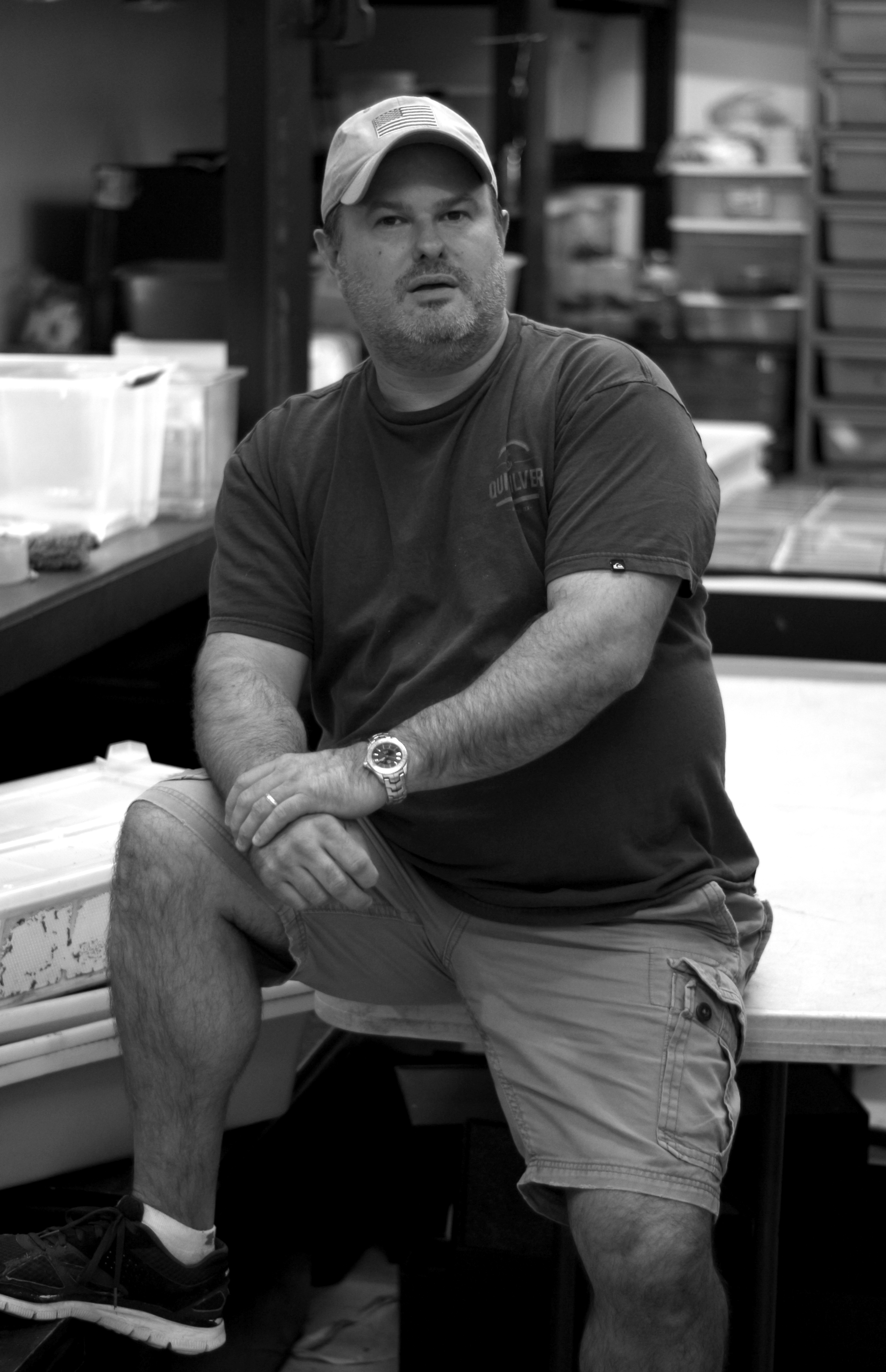 Ian Gniazdowski
Owner
Big Papa, founder and owner of Outback Reptiles. Ian was born in Australia, and is a dual citizen of Australia and the United States – this is where the name "Outback Reptiles" comes from. Spent much of his early adulthood travelling the world, tracking down reptiles and establishing contacts from Suriname to West Africa.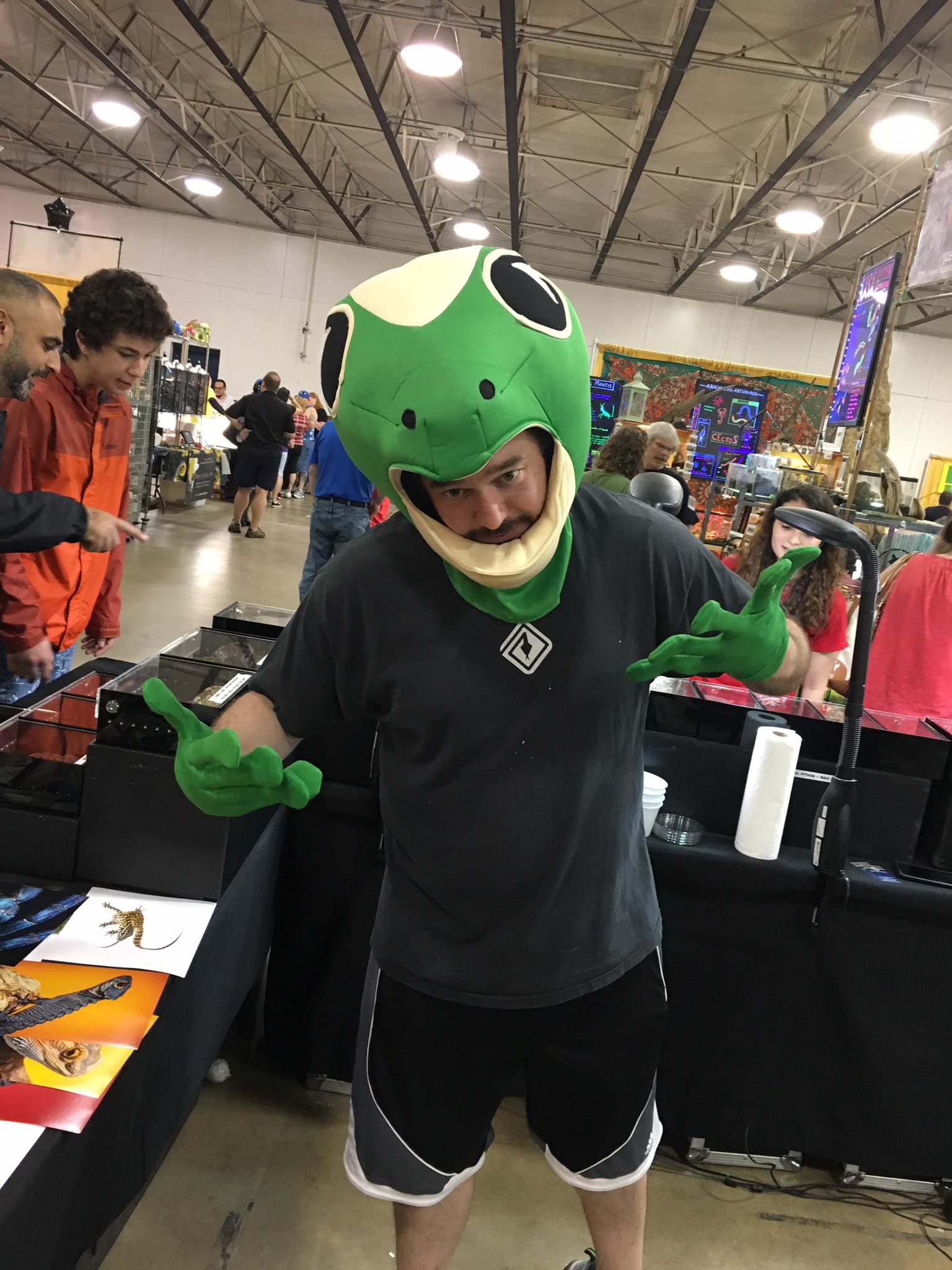 Ryan Buckley
Operations Manager
In charge of managing all breeding operations in our ball python facility in Prince William County, VA. Grew up in upstate NY, keeping reptiles, playing lacrosse and ice hockey.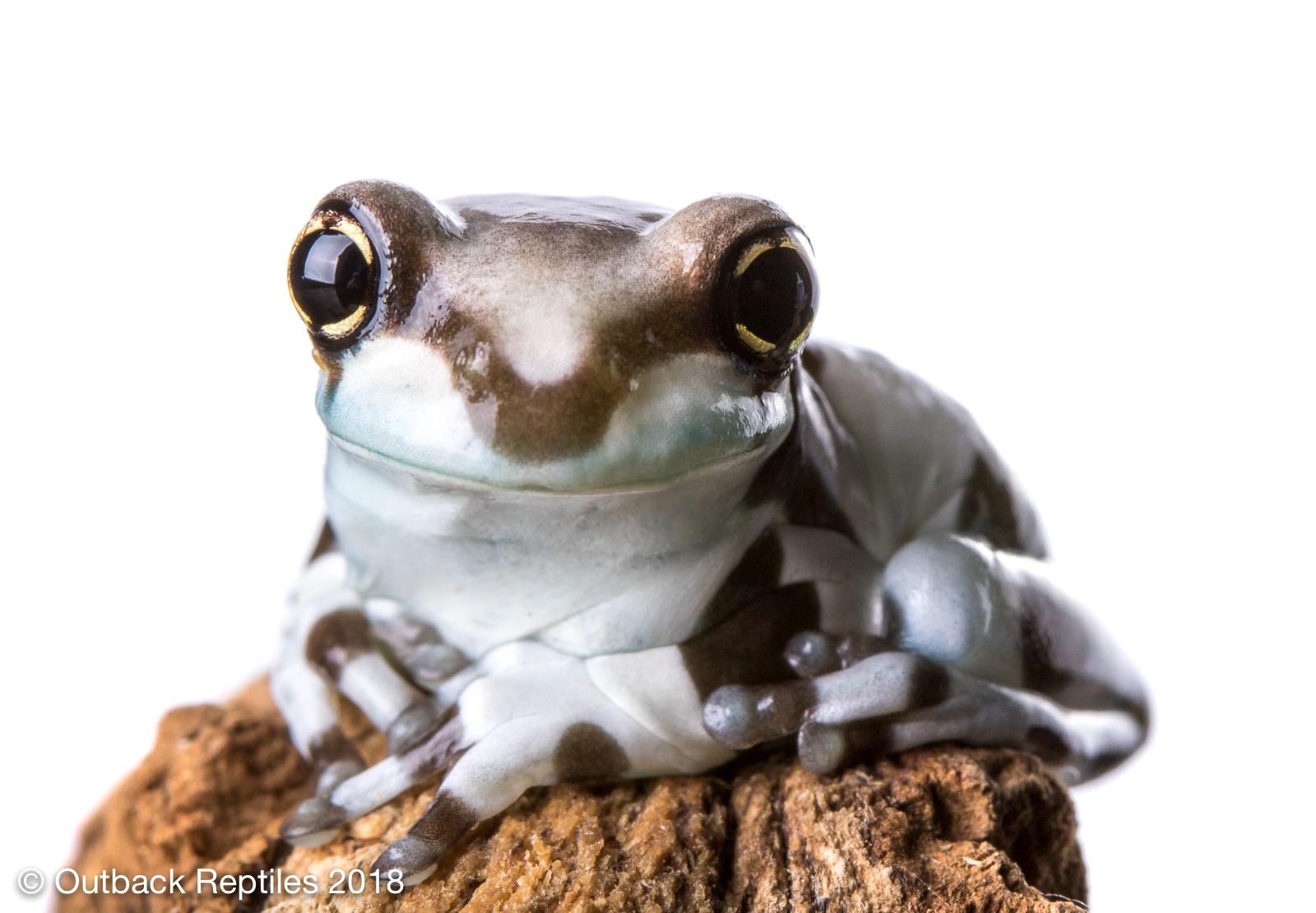 Fred the Frog
Animal Care Specialist
Cares for the animals in our resale facility in Manassas, VA.
Who we are
We are a dedicated group of men and women who spend almost every waking moment involved in something to do with these animals. Reptiles have been a huge part of all of our lives, and a lot of us have been keeping and breeding since we were young children.  We operate more like a family than a company- this close knit bond between us helps us to function as a solid, cohesive team.
Our Philosophy
Reptiles are truly our way of life and we wouldn't have it any other way. The animals always come first, regardless of our own personal lives. These are living creatures and while we make our living working with them, their well-being is our prime objective.