As the popularity of Ball Pythons continues to grow, so does the desire to find and develop new and exciting morphs. At Outback Reptiles, we pride ourselves on being the only importer to handpick African Ball Python imports from thousands of options, offering the largest selection available anywhere. Our dedication to providing top-quality import Ball Pythons is evident in our unmatched inventory, as we individually list hundreds every year.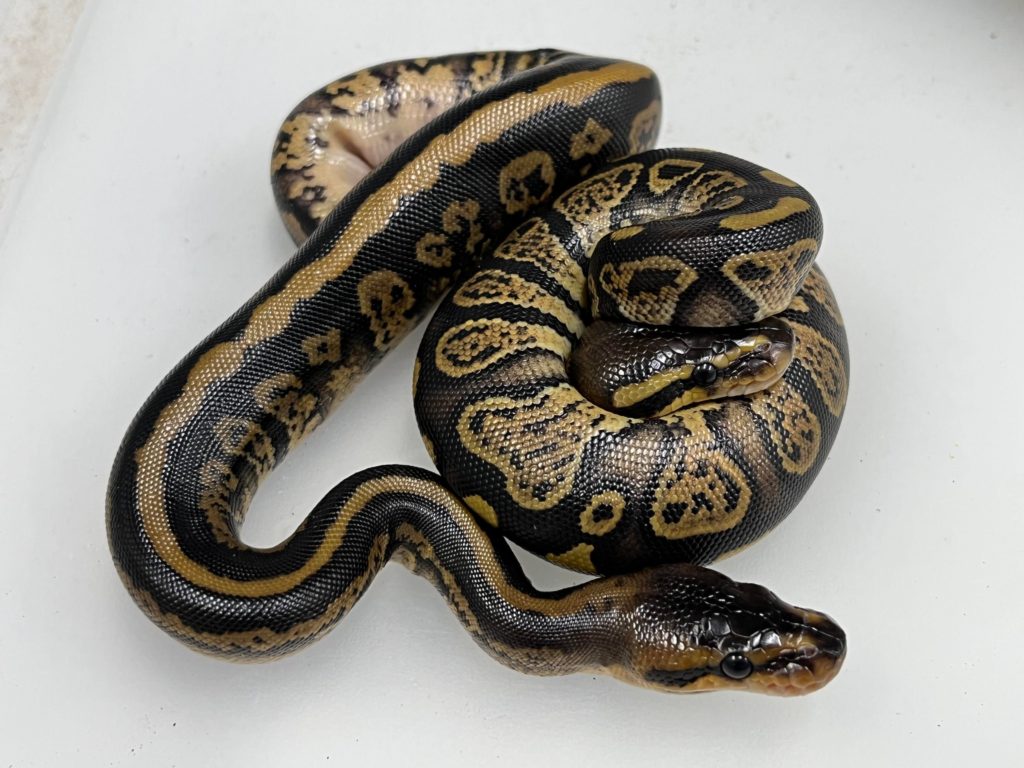 Exploring Imported Ball Pythons
Outback Reptiles has been at the forefront of the Ball Python hobby, importing many of the original morphs, including Sunset, Orange Dream, Candy, Toffee, Red Stripe, Cypress, Cinder, and Black Pastel. Our Out of Africa section showcases our dedication to bringing unique and highly sought-after morphs to the market.
As Ball Python enthusiasts search for the next big morph, our selection of African import Ball Pythons for sale is unmatched. We offer the finest import Ball Pythons for sale, catering to hobbyists, breeders, and collectors alike.
Why are Ball Pythons are Still Imported?
You might wonder why Ball Pythons are still imported despite the numerous captive-bred specimens available in the USA. The reason is simple: the demand for normal baby Ball Pythons in the USA far exceeds the number that are produced in captivity. To meet this demand, Ball Pythons are sustainably farmed in West Africa, ensuring a steady supply of these popular reptiles.
Importing Ball Pythons is also essential for maintaining genetic diversity in captive populations. By introducing new specimens from the wild, we help prevent inbreeding and genetic issues that can arise in closed breeding populations. Moreover, new morphs are often discovered through importing Ball Pythons, contributing to the ongoing expansion and excitement within the Ball Python community.
Explore our selection of African import Ball Pythons and Volta Ball Pythons to add diversity and new genetics to your collection. By choosing to invest in imported Ball Pythons, you are supporting sustainable farming practices and contributing to the continued growth and innovation of the Ball Python hobby.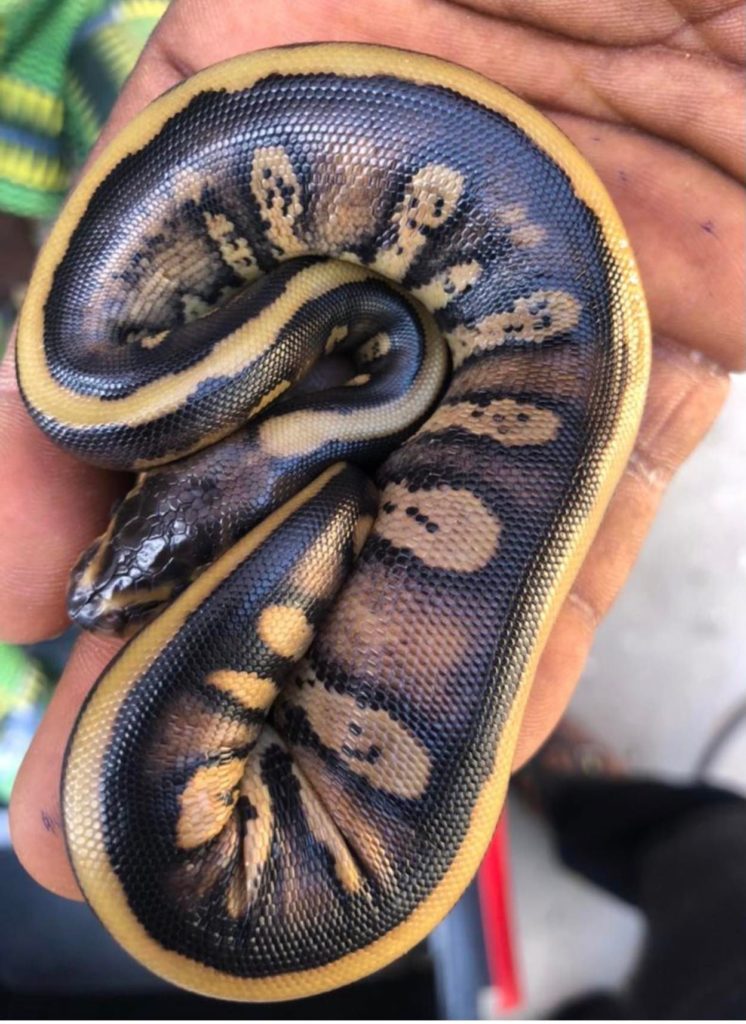 Experience the Thrill of Unopened Baby Bags
At Outback Reptiles, we offer a unique and exciting opportunity for Ball Python enthusiasts – Unopened bags of 10 baby Ball Pythons. Each bag is packed in Africa and express flighted to Outback Reptiles, where we repackage and send the unopened and unsorted bag of babies straight to the final customer. This allows you to be the first in the USA to see what the exporter packed!
While these bags primarily consist of "normal" Ball Pythons, there are often times when special animals are slipped in, especially if their differences are subtle and not easily noticed upon first glance. We regularly receive interesting oddballs like striped animals, color variations, Yellowbelly types, and all sorts of exciting looking snakes. Think about where genes like Orange Dream, Red Stripe, Cypress, Cinder, Honey, Nanny, and other subtle morphs came from—these were all originally just interesting dinkers picked out of normal bags such as these.
Preorder is available at Outback Reptiles. After your order is placed, Outback will contact you when it is close to the shipping time, beginning in late April.
It's important to note that these are CAPTIVE HATCHED (Farmed) babies, meaning our African suppliers collect wild gravid females to lay their eggs in captivity before being released again. This ensures these babies have brand new genetics from the wild, but they can essentially be treated as captive animals (with a proper quarantine period, of course, as you would any new pickup). Don't miss this thrilling opportunity to discover new and unique Ball Python morphs!
Volta Ball Python: A Unique Import
Outback Reptiles is also the only company to regularly import Volta Ball Pythons, a larger locality of Ball Python. Our Volta Ball Python selection offers a unique opportunity for those looking to add diversity and size to their collection or breeding projects.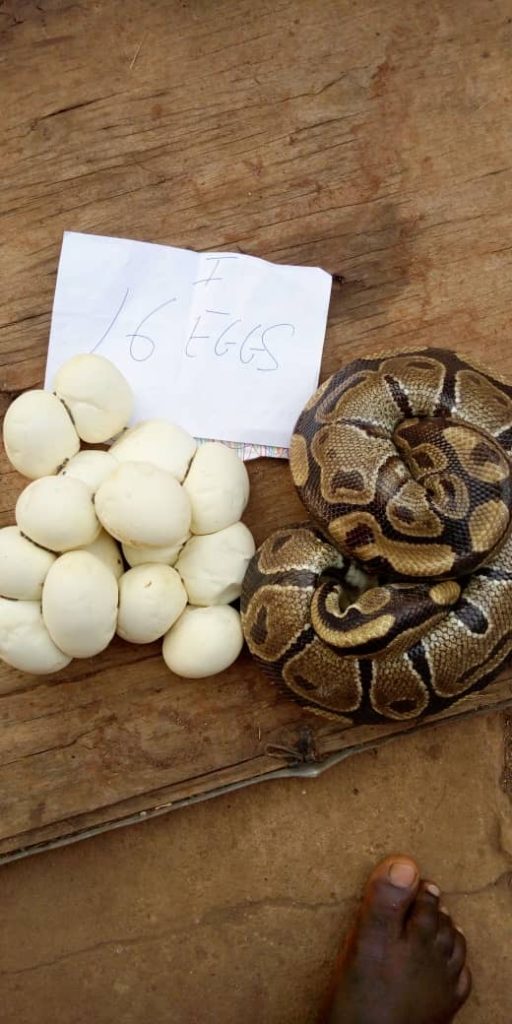 Competitive Volta Ball Python Prices
At Outback Reptiles, we understand that acquiring a Volta Ball Python is an investment in the future of your collection. As such, we offer competitive Volta Ball Python prices, ensuring that enthusiasts can access these stunning animals without breaking the bank. We regularly sell out within minutes of these snakes reaching the USA though – So the only way we can fairly offer them is to post them on our website and sell them on a first-come, first served basis. Join the Outback Reptiles mailing list here to make sure you'll be among the first to know when we update our inventory of Volta Ball Pythons for sale!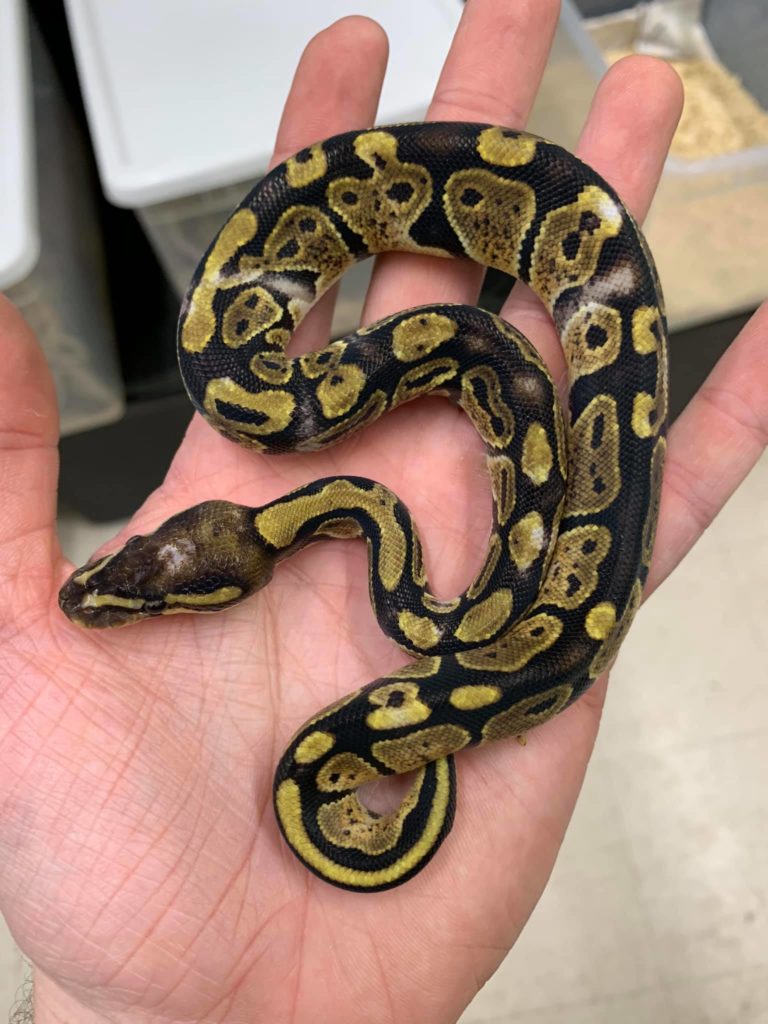 As the leading importer of "special" dinker ball pythons, Outback Reptiles is the go-to source for African Ball Python imports, including the increasingly popular Volta Ball Python. Our unparalleled selection, competitive prices, and commitment to customer satisfaction make us the top choice for anyone looking to add import Ball Pythons to their collection. Browse our import Ball Pythons for sale today and discover the next big morph in the Ball Python world.